Aims I Who we are I Editorial Team I Acknowledgments I Contact
Aims
This website provides facts and figures about the status, performance and trends of the German bioeconomy and information about the tools and state-of-the-art research needed in order to assess and monitor development from a systemic perspective. The aim is to reach a large audience of interested stakeholders by providing an overview of critical issues – using simple graphics and headline indicators with direct links to key sources for digging deeper. It also provides a data explorer and provides up-to-date information about research activities, projects and news concerning bioeconomy monitoring in Germany. We welcome and invite exchange with stakeholders.
We promote the perspective that the bioeconomy is not automatically sustainable, but that it must be implemented in a way that meets the needs for current and future generations while minimizing risks for biodiversity loss, climate change and human rights violations both within Germany and abroad. To this end we emphasize the importance of systemic monitoring, including in particular the components of scale, balance, incentives, impacts and innovation.
Altogether, our objective is to build an information "hub" that provides a balanced perspective and entry point toward understanding the challenges and opportunities for the bioeconomy transition in Germany.
Who we are
This website is a collaborative effort — with authors from a multitude of research organizations — it is managed and operated by researchers at the Center for Environmental Systems Research at the University of Kassel in the context of the SYMOBIO 2.0 project. SYMOBIO is funded by the German Federal Ministry of Education and Research. It combines input from a larger bioeconomy monitoring research initiative with complementary projects (including MoBi 2 at the Thünen Institute and MonBio coordinated by Ecologic) against the background of the German Bioeconomy Strategy which is pursued in cooperation between BMBF, BMEL, BMWK, and BMUV.
Editorial Team
Not all content is representative of the views of all contributors, nor does it always reflect the opinions of the project sponsors, project partners, or the University of Kassel. Key members of the editorial team for the website include: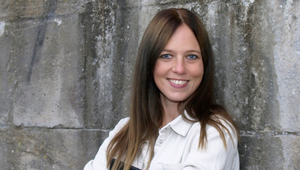 Verena Pommerenke
As a journalist, she is in charge of public relations for the SYMOBIO 2.0 project. She is the key contact for public outreach and networking. She has developed the corporate design and generated dedicated content for this website. More information is available here.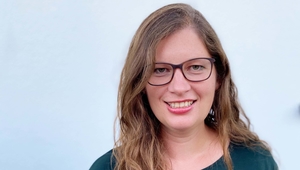 Dr. Meghan Beck-O'Brien
Editor of the website content and co-coordinator of the SYMOBIO 2.0 project. Her areas of expertise include sustainability indicators and targets, land use and eco-innovation and she is especially interested in biodiversity, forestry and social transformations. More information is available here.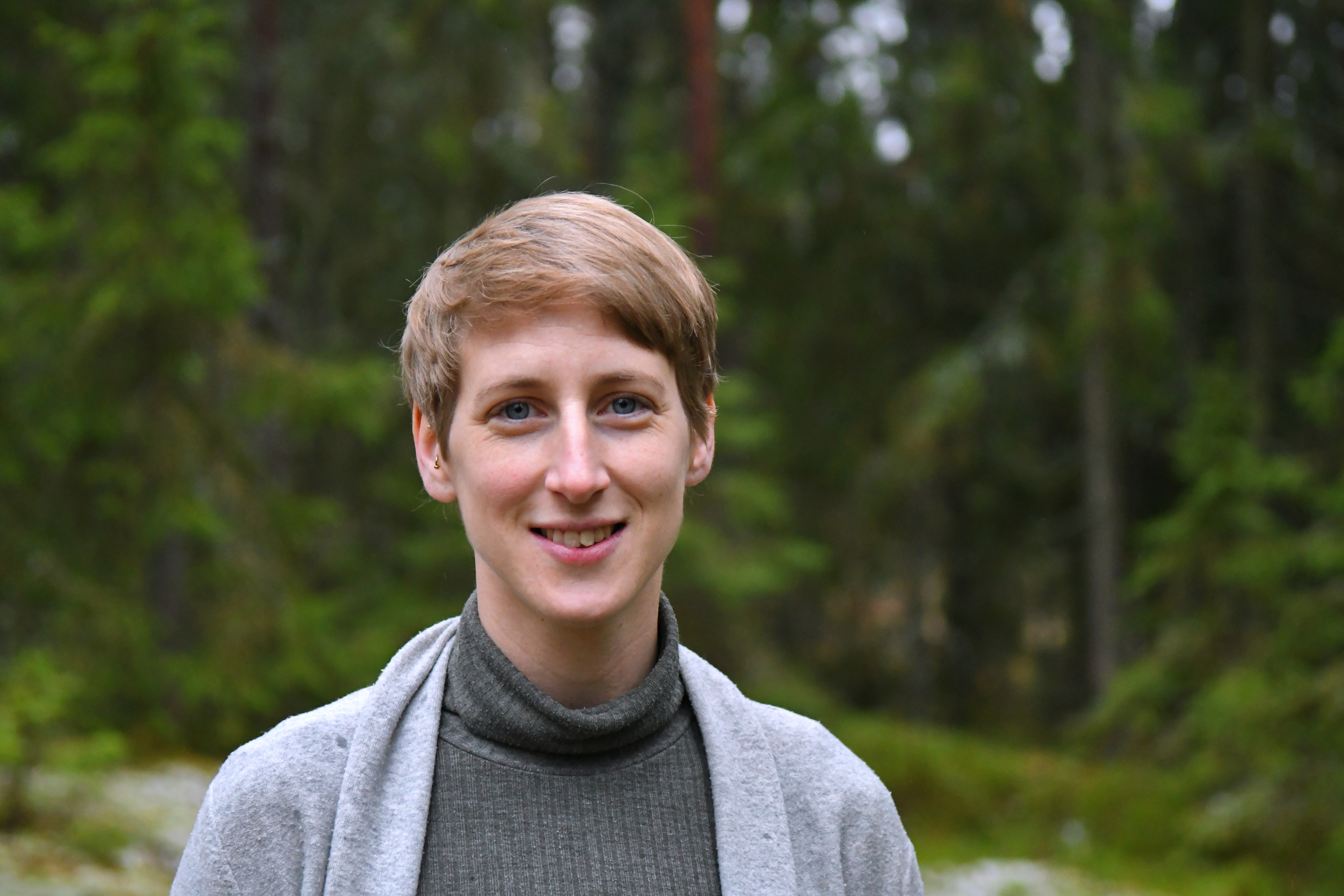 Dr. Hanna Helander
As a researcher in the SYMOBIO 2.0 project she focuses on footprints, agriculture and food consumption. Her areas of expertise include environmental footprint accounting, societal metabolism and socioecological systems. More information is available here.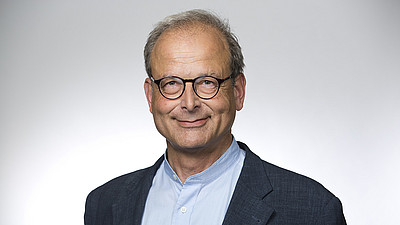 Prof. Stefan Bringezu
Co-coordinator of the SYMOBIO 2.0 project. He is professor of sustainable resource management and head of the Sustainable Resource Futures group at the Center for Environmental Systems Research of Kassel University. More information is available here.
Acknowledgments
Alicia Knoesel, studying environmental engineering at the University of Kassel, assisted in building and developing the website (our warmest thanks and gratitude!)
Contact
You are very welcome to contact the website team with any inquiries, questions or ideas.